LOL Team Misfits Gaming
Team MSF is one of the brightest representatives of professional MSF eSports from United Kingdom. The statistics of the team includes hundreds of awards and victories in championships in this discipline. The MSF team has been pleasing fans lately, which is reflected in their statistics 130 and 123. To achieve this goal, some try to bring up newcomers in the team and make them professionals. Others try to lure already well-known and experienced esportsmen from the top teams of LOL.
It is not surprising that with such a percentage of victories they confidently occupy 5 in the world ranking. It will not be easy to do this, because both professional teams and amateurs want to get prize money in LOL. On this page we have prepared for you detailed information about the most famous team of LOL in recent years - MSF.
United Kingdom

123

130

LOL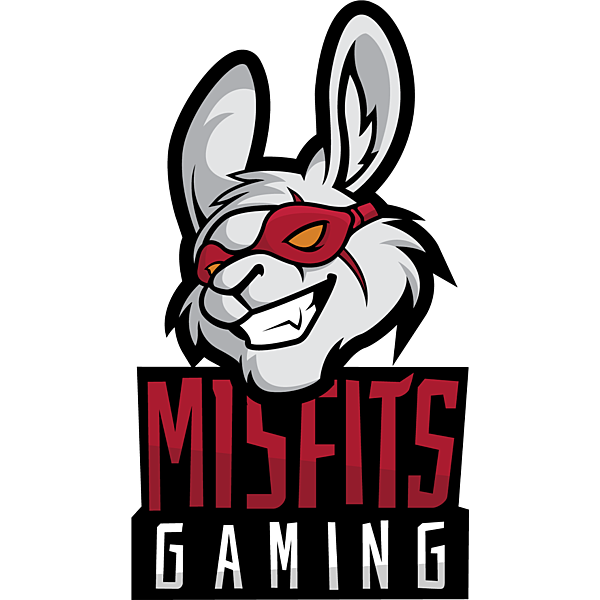 Players
Irrelevant

Vetheo

Neon

Mersa
Team Achievements
Date
Tournament
Tournaments / Earnings
Place
Earnings
11.09.2022

LEC 2022 Summer

$ 14 175

5

$ 14 175
10.04.2022

LEC 2022 Spring

$ 22 902

4

$ 22 902
29.08.2021

LEC 2021 Summer

$ 14 737

5

$ 14 737
19.04.2020

LEC 2020 Spring

$ 8 156

5

$ 8 156
16.09.2018

EU LCS 2018 Summer

$ 23 129

4

$ 23 129
04.11.2017

World Championship 2017

$ 197 879

5

$ 197 879
10.09.2017

EU LCS 2017 Summer

$ 59 000

2

$ 59 000
23.04.2017

EU LCS 2017 Spring

$ 21 400

4

$ 21 400
19.07.2016

EUCS 2016 Summer

$ 9 900

1

$ 9 900
Last games
| Date | Rival | Result |
| --- | --- | --- |
| 02.09.22 | FNC | Lose |
| 27.08.22 | G2 | Lose |
| 14.08.22 | FNC | Win |
| 14.08.22 | FNC | Lose |
| 13.08.22 | G2 | Lose |
| 12.08.22 | BDS | Win |
| 06.08.22 | MAD | Win |
| 05.08.22 | AST | Win |
| 30.07.22 | SK | Win |
| 29.07.22 | RGE | Win |