LOL Team Team BDS
Accordingly, the total earnings of BDS players are quite significant. This is a team game in which the skill of the gamer plays a decisive role. That is why every professional esports organization dreams of the best BDS team. For the BDS team from France, a high place in the world ranking is a matter of course. This is quite understandable, because this ambitious team has long been representing BDS esports at the professional level.
Someone leaves the team because they see no opportunities for development in BDS, someone is attracted by the money offered by the managers of a third-party esports team, etc. Based on statistics, they do it very successfully, because the total number of team victories is not comparable to the number of defeats - 33 wins and 52 defeats.
This information about LOL will help you better understand how the world of esports works and how the career of professional esports teams develops. Follow LOL news and visit our website regularly to keep up to date with the latest information about esports events and teams!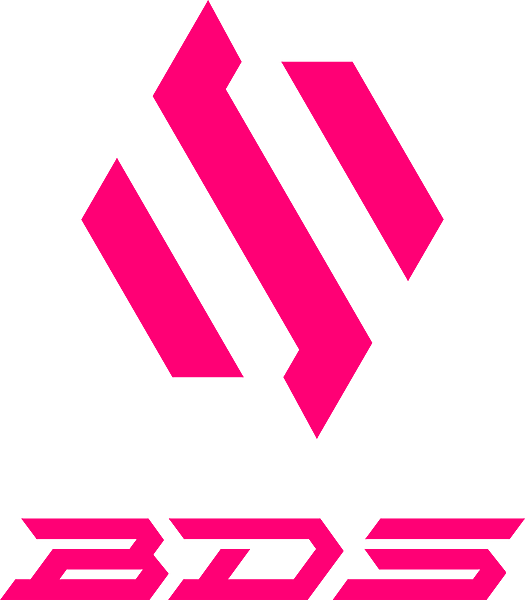 Players
Adam

Sheo

nuc

Limit

Labrov
Last games
| Date | Rival | Result |
| --- | --- | --- |
| 06.02.23 | VIT | Draw |
| 05.02.23 | HRTS | Draw |
| 04.02.23 | G2 | Draw |
| 30.01.23 | MAD | Win |
| 29.01.23 | AST | Win |
| 28.01.23 | FNC | Win |
| 23.01.23 | XL | Lose |
| 22.01.23 | SK | Win |
| 21.01.23 | KOI | Lose |
| 14.08.22 | MAD | Lose |